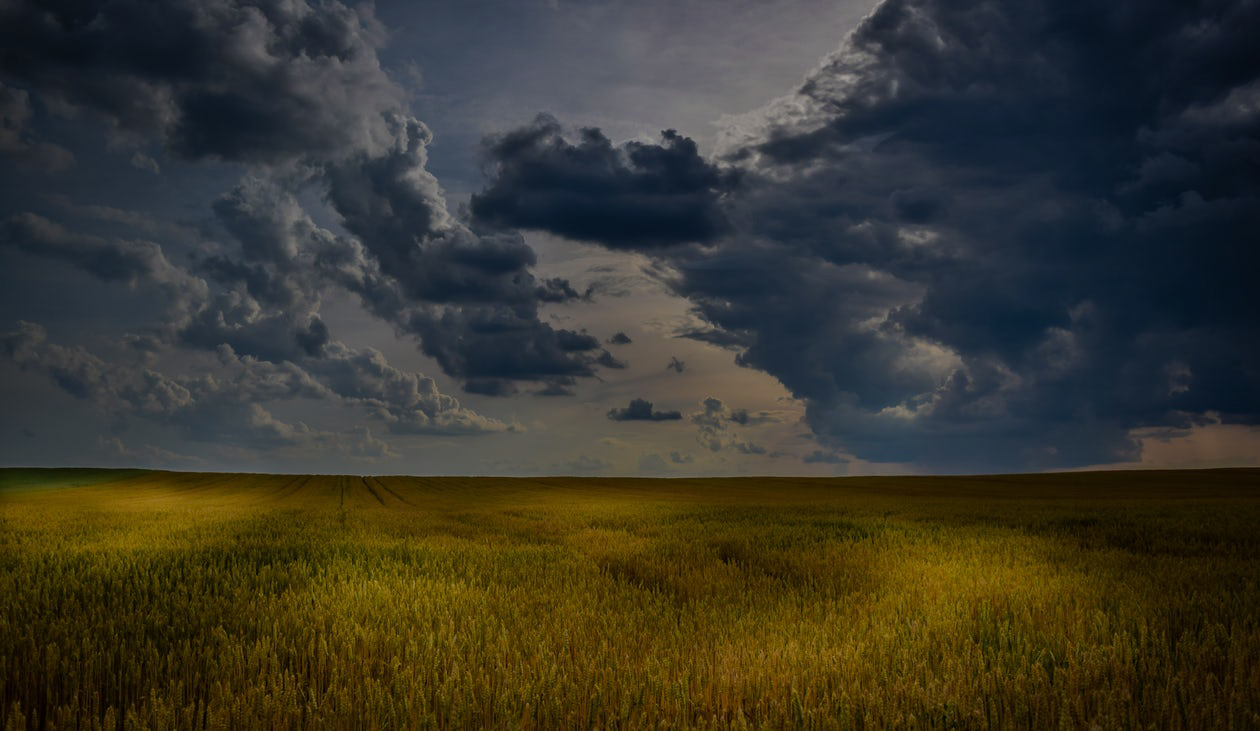 Contact USDA Nationwide Today!
Seasoned Bankers Working To Best Serve You & 24/7 Live Phone Answers.
USDA Nationwide Home Loans
With over 20 years of experience funding some of the toughest loans in the industry, we absolutely love what we do. And you should want to work with a team that is passionate about what they do for their clients.
Call us anytime, send a simple message here, or check your eligibility now.