Get a Broad View Of All USDA Loan Programs We Offer.
USDA Loan Programs Overview
What Is A USDA Rural Home Loan?
What exactly is a USDA Rural Home Loan? That's a good question, and an important one before you begin to apply for your home loan.
When you are sifting through all your home loan options, it is essential that you apply for the loan that will be the best for your needs. When considering the help of USDA Nationwide, that's exactly what we will help you decide.
Operating for a little over two decades, USDA Rural Home Loans has been the solution for countless Americans, making home buying possible for middle-income families in rural and suburban communities across the nation.
Established in 1991 by the US Department of Agriculture, USDA Rural Home Loans are one of the most competitive loan options in the marketplace. Because you don't have to put any money down and the interest rates are generally much different than your typical loan options, it is important that you work with a qualified lender to help you close your deal at the best rate possible.
Who Is Eligible For A USDA Loan?
Your USDA Loan Eligibility is based largely on the geographical location of the home you are looking to purchase, or currently own.
The USDA Rural Development Department publishes maps that detail areas in which applicants can buy a house with a USDA loan, it is as simple as putting in your property address and confirming you are good to go. Many will find it surprising, but there is actually 97% of U.S. land that is eligible for the USDA loan programs.
Besides the USDA rural property location requirement, an applicant must:
Meet the minimum USDA income eligibility.

Have no more than a maximum 44% total debt ratio.

Meet a minimum score requirement of 600 with no mortgage delinquency.*

Occupy the dwelling as their primary residence only, no second homes or rental investments allowed.

Be a U.S. citizen, foreign national, or qualified resident alien.

Purchase a safe, livable property that meets USDA guidelines.
Most often home buyers opt for the more expensive FHA loan program, even when they are buying in USDA-eligible areas. Consumers often don't know this program exists or would be applicable to them. If you are buying in a suburban or rural area, it pays to check USDA address eligibility maps.
Choosing USDA will save you the 3.5% down payment that FHA requires. And, now that 2016-2017 mortgage insurance fees are in effect, you will save money each month over FHA, as long you hold the home and mortgage.
Getting you the right loan.
Working with you side-by-side throughout the entire home loan process, we make sure you understand what is happening all times, and are confident in your decisions.
As your trusted USDA loan experts, you can rest assured that no matter how challenging the loan may seem, we keep your best interest in mind at all times. Establishing credibility with some of the toughest cases we've seen, we take great pride in our ability to help make your home dreams come true.
And luckily for all of us, the USDA Rural Development Loan Program only offers to main programs, the 100% USDA Purchase or the USDA Streamline Assist Refinance. You're here to either learn about purchasing a new home loan, or you have an existing loan with the USDA and you are looking to lower your rate.
The USDA does not currently offer cash out on your home loan, however, you can skip two payments, lower your interest rate, and lower your mortgage insurance premium on streamline assist refi loans if closed your loan prior to October 1, 2016.
5 Star USDA Lender Reviews That WOW!
"Richie, OK... so you've officially done something I've never seen in 22+ years selling real estate. Closed a Loan on 224 Acres, with a Manufactured Home. CONGRATULATIONS! and THANK YOU!!! Admittedly, I was skeptical (more like pessimistic) when James told me you were going to get this Loan completed. And I had many doubts along the way, because I'd seen so many Lenders fall flat on their faces, just before the Closing. BUT... You got the Job DONE! Occasionally, I find someone out there who has done an Outstanding Job, helping my Clients... and You are one of these! I'm now officially a FAN of You and Your Work. I would be honored to promote you and your services to other Agents within our company, and I intend to do so. I will call you when I've caught up on my work a bit... and learn more about how I can do my job better on the next VA transaction." ~ Tom K. Licensed Realtor
USDA Upfront & Monthly Fees Lowered On October 2016.
It's now cheaper than ever to purchase or refinance your USDA Home.
Similar to an FHA Loan, the USDA has two types of mortgage insurance they require since they offer 100% financing: an upfront guarantee fee and a monthly fee. The "upfront guarantee" is the fee added into the loan on top of the purchase or refinance amount. It is the USDA's loan backing fee that allows lenders to issue loans according to its guidelines.
The upfront guarantee fee before the change was 2.75 percent of the loan amount, this was a substantial premium at the time. The "annual fee" was 0.50 percent, paid in twelve equal installments which is included in each monthly mortgage payment.
October 1, 2016, the USDA upfront fee has been updated.
Former upfront fee: 2.75%

New upfront fee: 1.00%
The USDA mortgage premium also has been lowered.
Former annual fee: 0.50%

New annual fee: 0.35%
The changes will be in effect from October 1, 2016, to September 30, 2017. Normally, the USDA reviews financials of previous fee changes annually then raises, holds, or reduces fees accordingly. This year's change is a substantial change that not only improves new home buyers to these loans but also provides a great opportunity to complete a USDA Streamline Assist Refinance to lower the MI you are currently paying.
Why Choose USDA Nationwide Rural Home Loans?
Ask this question first… Can you reach your normal bankers 7 days a week?
Most likely you can't, and we know the majority of our clients love our ability to help them on their schedule, not making them conform to ours. That's why the banker you work with also provides you with their personal and direct cell phone number to facilitate your questions and concerns when you need answers.
Google home loans and you are instantly intimidated by the vast number of options you run across, as are the almost endless companies claiming to be able to qualify you for them. It's okay, we understand that this process can be confusing, but when you work with USDA Nationwide, you have a team of committed, direct bankers on your side.
Once considered a "farm loan", USDA Rural Development Home Loans are the perfect loan for anyone looking to buy property outside of a major metropolitan area. Especially if that property you are looking for is new construction, modular, manufactured, or a double-wide property. We love helping homeowners with unique properties find the perfect loan for them.
If you are thinking a USDA Rural Home Loan is right for you, ask yourself these simple questions first:
Is the home located in a qualifying rural or suburban town, with a population of less than 20,000?

Does the property have acreage?

Is it outside of any major city?
If you can answer yes to any of the above, consider what working with USDA Nationwide can do for you.
As a direct lender serving all 50 states, we are able to bring you the most competitive rates, backed and supported by the U.S. government. Don't waste your time going to a bank that looks at you just as a number, let us help on your time, not ours, without the hassle and in less time.
Working directly with our lender, not some middle man, we help you from start to finish, taking care of all your lending needs for you. From the initial consultation to the underwriting and closing, you can count on USDA Nationwide to be there for you. From single-family modular homes to manufactured properties, we have your USDA Rural Home Loan covered. Contact us today at 1-833-228-6907 or apply online.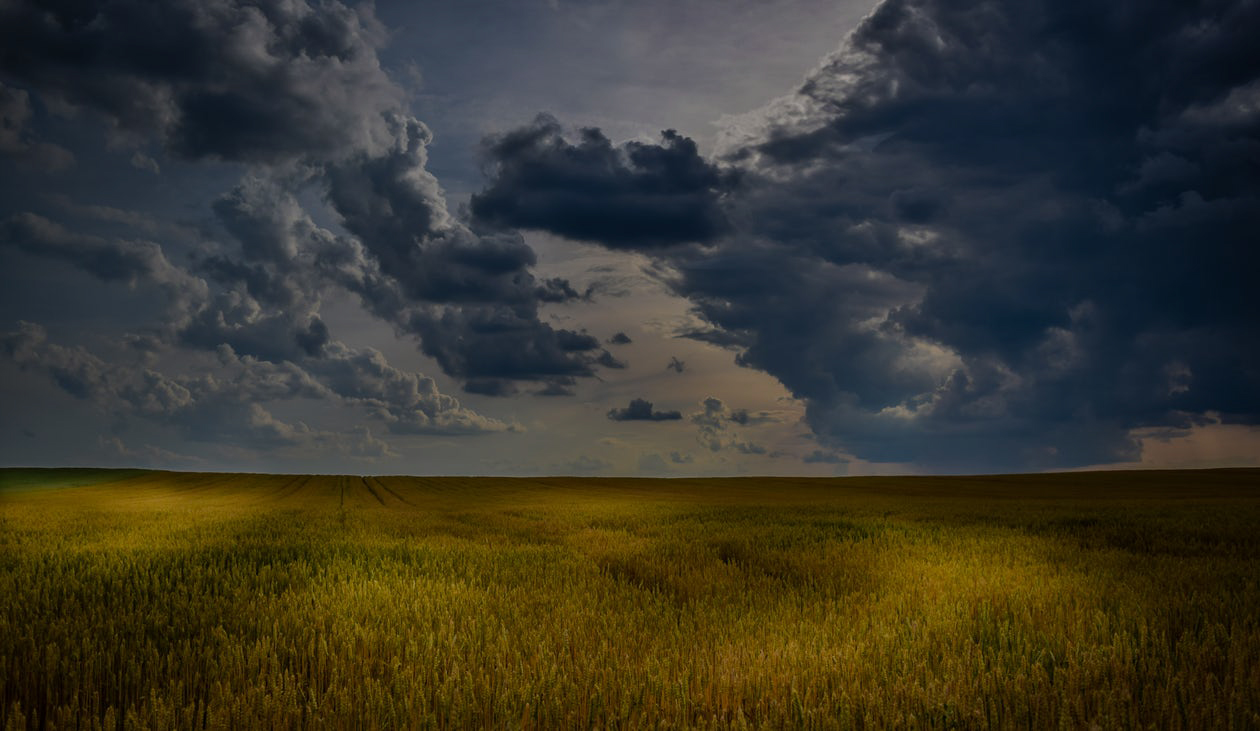 How much Do You Qualify For?
We Work Hard To Obtain Your Dream Loan, For Your Dream Home!
We have over 20 years experience helping clients get the best low rate, fixed mortgage possible. We promise to never spam you, sell your information, bombard you with robo-calls, or provide anything but a clear, transparent conversation, from start to close! It all begins here, start now!
TOUGH LOANS DON'T SCARE US
USDA Construction, Purchase, & Refinance Home Loans In All 50 States. Large Acreage & Manufactured Property Eligible.
We are proud to present hard working bankers that roll up their sleeves to deliver amazing solutions. With USDA rural loan rograms even available to those whom have been turned down by other banks, or need a focused banker ready to listen and fight for your loan. Put us to work for you, we're ready!