100% USDA Manufactured Home Loans
New Double Wide & Triple Wide Homes Available For Full Financing.
100% USDA Manufactured Home Loans
Buying Or Refinancing? We Are In All 50 States!
Have you been considering buying a manufactured or modular home? With more solid construction, improved style options, and an extremely affordable price point, manufactured homes are quickly becoming one of the most desirable home styles in the United States.
Whether your first house or as an upgrade, the most important step you can take when thinking about buying a home is choosing the right loan at the best rate. We are able to finance all new modular and double wide manufactured homes, yet, we are unable to lend on single wide properties.
Built in a factory on a steel chassis and then delivered to your property site, these multi-functional homes are a wonderful option making it easy to live just about anywhere you, please. But buying your manufactured home may not be as simple as it seems. While you can probably find just about any location in the countryside that would meet your needs, you do need the right lender, loan, and rate.
The Experts You Can Trust
For 18 years, USDA Nationwide has been helping clients throughout the US finance their manufactured homes. We put your needs first to help you understand your USDA Rural Loan process. With generally lower interest rates than FHA & Conventional financing, requiring zero money down, you can rest easy about your decisions and feel confident in having us on your side.
Many lenders refer us clients on a weekly basis they can't help because not every lender is approved by the USDA Rural Development Program. While most lenders recommend the FHA loan in rural areas, you are required to put more money down and have a high mortgage insurance premium.
There is no comparison to the power of a USDA rural home loan, and USDA Nationwide is the largest of USDA Lenders able to lend in all 50 states. We work hard to earn your business and make the process as simple as coming to you for the closing. Apply For A USDA Manufactured Home Loan Now.
Benefits To Choosing A USDA Manufactured Home Loan.
100% USDA purchase and streamline assist refinance loans for new construction, modular and double wide manufactured properties on fixed foundations.

Lower up-front MI Guarantee fees and monthly mortgage insurance premiums than FHA and Conventional.

Low Fixed Rates with 15, 20, & 30-year mortgage terms, lower than FHA, Conventional, & Private Lender options.

Escrow taxes & insurance into one low payment.

Financing down to 0 60credit scores, some cases like a USDA streamline refi, can qualify with no score.

Skip up to 2 mortgage payments when we time the closing right on USDA rural refinance programs.
These factors combined with the benefits of the USDA Rural Development Program is what makes us the strongest and most confident lender for manufactured homes.
USDA Has Lower Upfront & Monthly Fees Compared To FHA.
On October 1st, 2017 the USDA greatly reduced their upfront guarantee fee and their monthly mortgage insurance annual premium fee. Similar to an FHA Loan, the USDA has two types of mortgage insurance they require since they offer 100% financing: an upfront guarantee fee and a monthly fee.
The "upfront guarantee" is the fee added on top of the purchase or refinance loan amount and financed into your payment. The USDA's loan backing fee allows lenders to issue loans according to its guidelines.
The upfront guarantee fee before the change was 2.75% of the loan amount, this was a substantial premium at the time. The "annual fee" was 0.50%, paid in twelve equal monthly installments.
October 1, 2016, the USDA upfront fee has been updated.
Former upfront fee: 2.75%

New upfront fee: 1.00%
The USDA mortgage premium also has been lowered.
Former annual fee: 0.50%

New annual fee: 0.35%
The changes will be in effect from October 1, 2016, to September 30, 2017. Normally, the USDA reviews financials of previous fee changes annually then raises, holds, or reduces fees accordingly.
This year's change is a substantial change that not only attracts new home buyers to these loans but also provides a great opportunity to complete a USDA Streamline Assist Refinance to lower the MI and interest rate you are currently paying.
Does Your Manufactured Home Qualify For A USDA Loan?
While a rural home loan may seem like the perfect loan to meet your needs, it is important to understand that difference in your options first. There are certain restrictions that may make one type better than another, depending on the type of home you are looking to buy, such as the age of the property.
Of course, you do need to confirm your address is in an approved USDA lending area, usually towns with 20,000 or less population outside of major cities. USDA currently requires and manufactured home purchase to be a brand new manufactured home from an approved dealer.
Some states, however, are operating a test pilot program which allows for the purchase of used manufactured homes. You may contact us directly to see if you live in a state with this pilot program the USDA just started rolling out in 2017.
Why Choose A Manufactured Home?
Although once viewed as almost cookie-cutter housing, modular homes are quickly becoming one of the most desirable types of homes to buy. Because of the luxury of building different parts and prices in a factory and then transporting them to the property site, modular homes are a convenient way to move into something new on the piece of land you have always dreamed of calling your own.
Modular homes are built to your state's codes, and are often less expensive than houses built on-site, are durable, and increase in value over time. So why use a USDA Rural Modular Home Loan to purchase the modular home of your dream?
Easy, They are the best-rated loans with the amazing low fixed rates!
Working with the industry leaders at USDA Nationwide, we make it our goal to help you get the right loan, at the right rate, turning your modular house into your home. Putting your needs first and keeping your best interest in mind at all times, you can trust that our lenders will work with you every step of the way.
Don't know if USDA Rural Modular Home Loans are right for you? Let us help, contact us today.
We want to design a plan to help you create the home of your dreams. *Manufactured Home must be on a permanent foundation system and must be on land that you own or will own.
Call us to speak directly to our Top Rated National USDA Mortgage Lender, or, complete the form to your right. We will give you the most accurate information and rates available to pre-qualify you instantly. Please read what our customers have to say about their loan closing experience with our bank.
5 Star USDA Lender Reviews That WOW!
"Richie, OK... so you've officially done something I've never seen in 22+ years selling real estate. Closed a Loan on 224 Acres, with a Manufactured Home. CONGRATULATIONS! and THANK YOU!!! Admittedly, I was skeptical (more like pessimistic) when James told me you were going to get this Loan completed. And I had many doubts along the way, because I'd seen so many Lenders fall flat on their faces, just before the Closing. BUT... You got the Job DONE! Occasionally, I find someone out there who has done an Outstanding Job, helping my Clients... and You are one of these! I'm now officially a FAN of You and Your Work. I would be honored to promote you and your services to other Agents within our company, and I intend to do so. I will call you when I've caught up on my work a bit... and learn more about how I can do my job better on the next VA transaction." ~ Tom K. Licensed Realtor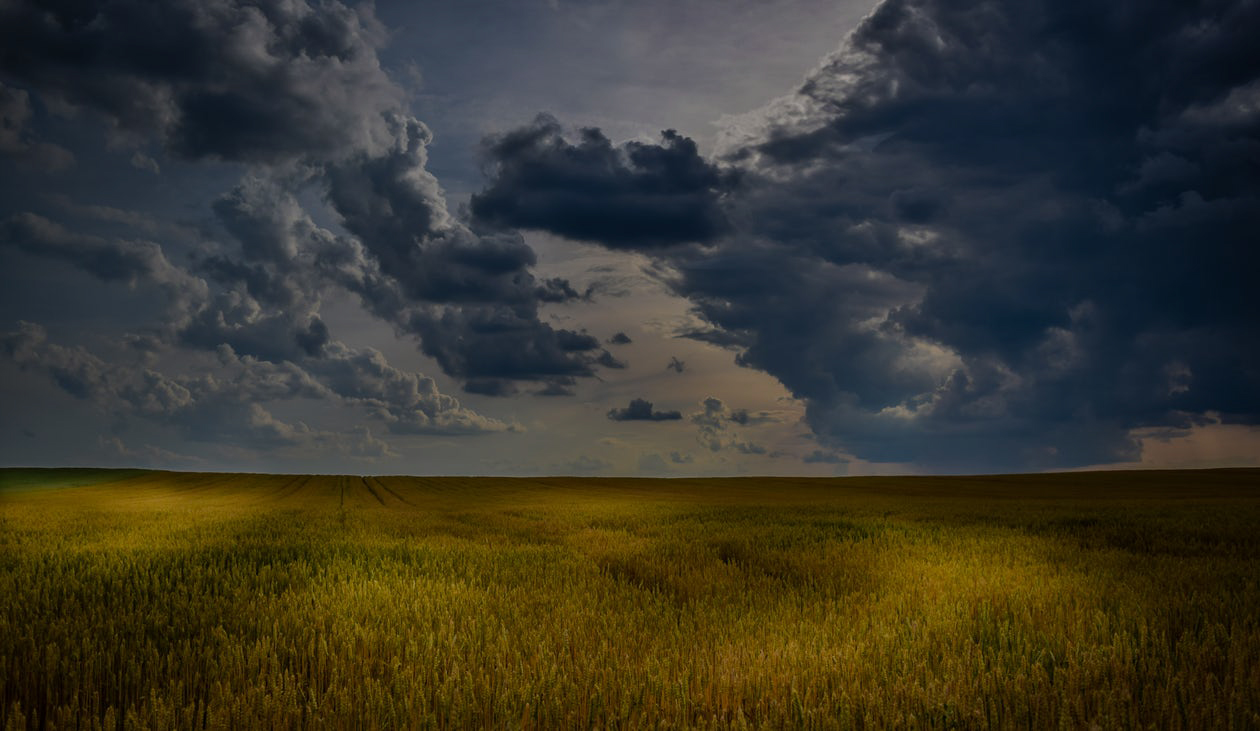 How much USDA Rural Development Funding Do You Qualify For?
We Work Hard To Obtain Your Dream Loan, For Your Dream Home!
We have over 20 years experience helping clients get the best low rate, fixed mortgage possible. We promise to never spam you, sell your information, bombard you with robo-calls, or provide anything but a clear, transparent conversation, from start to close! It all begins here, start now!
TOUGH USDA MANUFACTURED LOANS DON'T SCARE US
USDA Construction, Purchase, & Refinance Home Loans In All 50 States. Large Acreage & Manufactured Property Eligible.
We are proud to present hard working bankers that roll up their sleeves to deliver amazing solutions. With USDA rural loan rograms even available to those whom have been turned down by other banks, or need a focused banker ready to listen and fight for your loan. Put us to work for you, we're ready!